Abstract
AI-powered educational products have occupied a leading role in the domestic educational application market. The top products of K12 online education have emerged. At the same time, Alibaba, Tencent, Bytedance and other technology giants have also joined the education industry. This lecture will share with you the market layout and development of domestic AI education products and discuss the solutions of AI education products in a variety of education scenarios.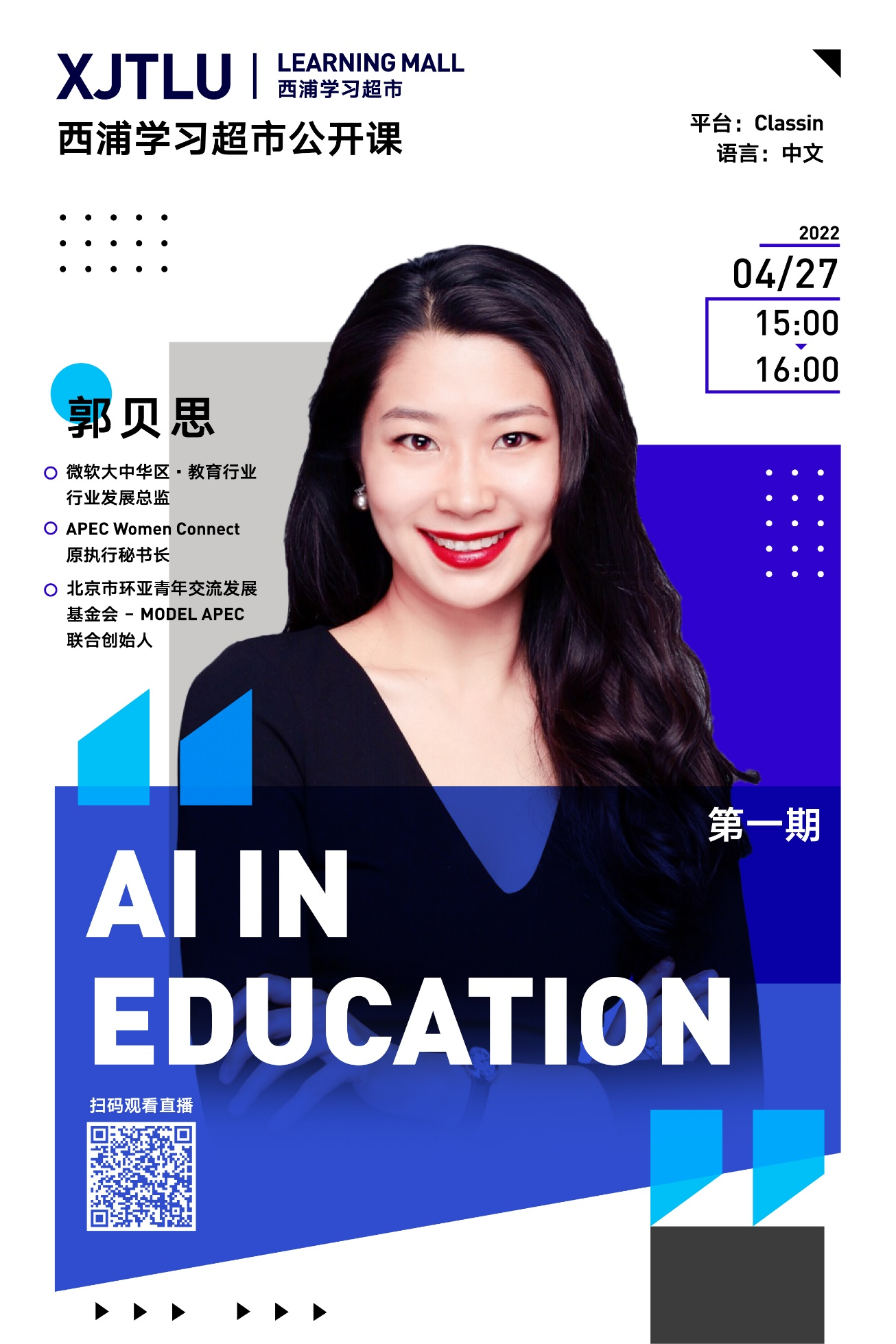 Speaker
Beth Guo
Industry Executive, education group, Microsoft
Co-founder, Asia-Pacific Youth Foundation for Communication and Development
former Secretary-General, APEC Women Connect
Beth Guo founded MODEL APEC (in 2010) and Asia-Pacific Youth Foundation (in 2013), leading the organisation to empower youth in international cooperation, women leadership, and career opportunities. It has influenced 1,000,000 youth and is in partnership with 100+ universities, 50+ government and NGOs, and 80+ corporates in 15+ countries.
With 12-year rich experience in international cooperation in youth and women development, she led the Chinese youth delegation to attend over 50 international meetings, including the 2009-2021 APEC Economic Leaders' Meeting and the 2015-2018 ASEAN Trade and Investment Summit.
She was the Secretary-General of the 2014 China APEC Youth Week, the 2016 APEC Educational Ministerial Meeting Youth Program, the 2014-2017 Pacific Economic Cooperation Council Next Generation Program, and the official panelist in multiple international meetings. She is a member of the Pacific Economic Cooperation Council, also the author of the book "Internationalization and the Future Leaders". She holds a master's degree in Business from the University of Zurich and an MBA from Cheng Kong Graduate School of Business.
Registration
1. Scan the QR code and follow the XJTLU Learning Mall WeChat account.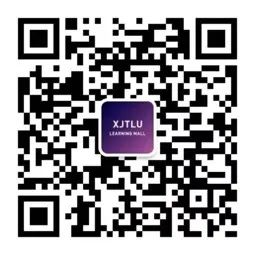 2. Reply with the keyword 'lecture', detailed information will be sent to you accordingly.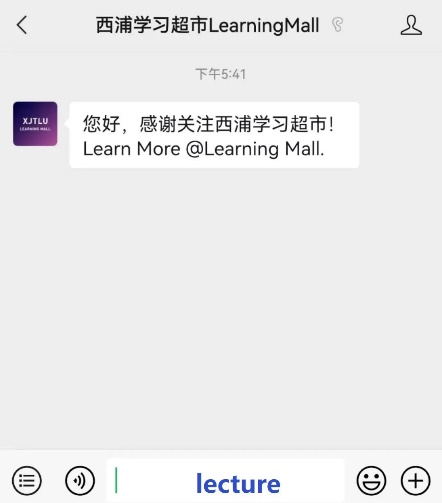 You can also click HERE to attend.