Abstract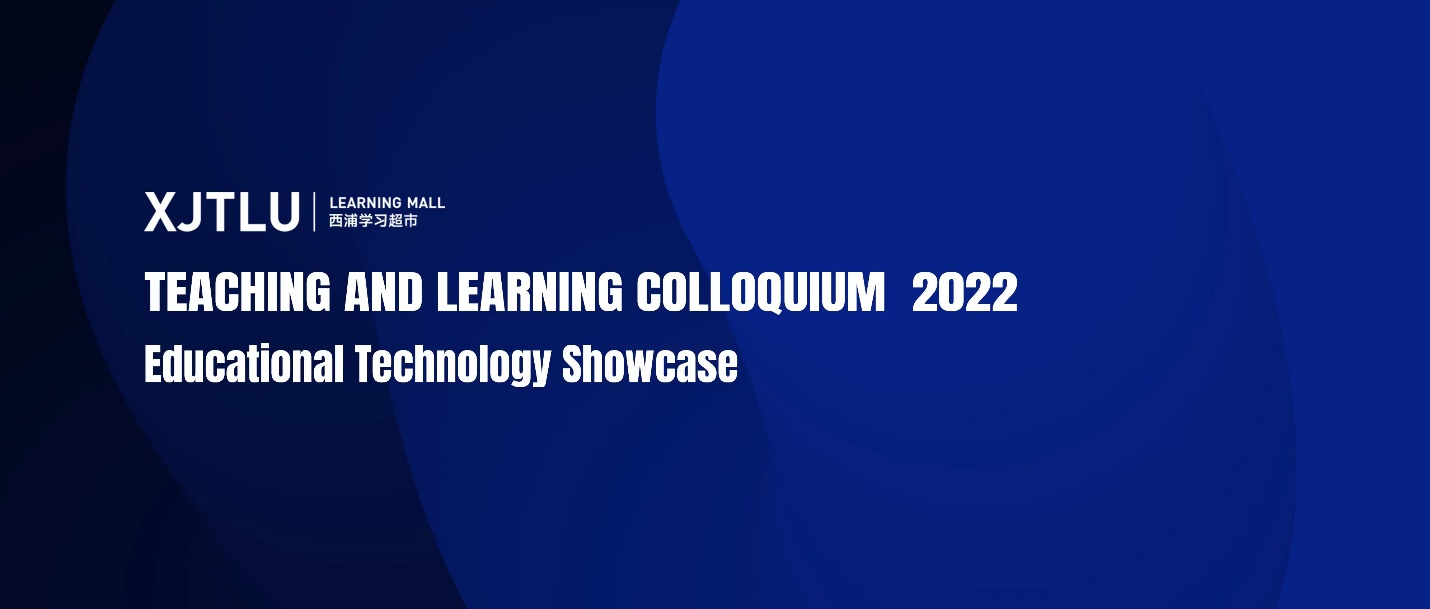 The XJTLU Learning and Teaching Colloquium brings together an eclectic and diverse range of colleagues from across the University and beyond who seek to continuously improve their academic and teaching practice through the scholarship of teaching and learning (SoTL).
As always, the primary aim of the Colloquium is to provide an opportunity for colleagues to present their evidence of good teaching and learning practice from within their own particular context, and to demonstrate innovation and boldness in trying out new approaches and practices that further enhance the learning experiences of their students.
This year, the theme is Teaching in Transition. The colloquium will include teaching innovations, pedagogical research and reflections on teaching & learning, and discussions of using technology for learning and teaching.
Speaker
1. Dr Xin Bi
Dr Xin Bi holds a Ph.D. degree in Psychology from Soochow University in China and a Master Degree in Information Systems from University of Liverpool in UK. Dr Bi has been awarded the Postgraduate Certificate of Professional Studies in Learning and Teaching in Higher Education from Liverpool University and he is also the fellow of Higher Education Academy in UK.
He is currently the Director of Centre for Knowledge and Information, and Director of University Learning Mall. And in these capacities he is leading the IT, Educational Technology, University Marketing and Communication, Library, Museum and also the university online education.
He is active in social service by serving as editor and China Ambassador for DOAJ, board member in 4 international advisory boards of publishing groups including Cambridge University Press, ProQuest, Wiley, EBSCO and De Gruyter. Dr Bi is also a member in the editorial board of academic journal Science Editing, and he is the council member of Suzhou Federation of Philosophy and Social Sciences, council member of Jiangsu Library Academy, council member of Society for International Human Resources Development of China Association of Higher Education.
His research focuses in the field as knowledge management, open access publishing, learning strategy, and the learning and teaching in the Internet Era. Dr Bi has visited more than 20 countries for academic activities.
2. Mark Tholen
Lived, studied architecture and worked in Köln, Stuttgart, Los Angeles, Kansas City, Halifax and Toronto. Worked as an architect at the offices of Günter Behnisch, Gottfried Böhm, Richard Meier and was the project design architect for the Canadian War Museum in Ottawa, before founding TYYZ Design in 2008. Sophisticated sustainability was always a 'green imperative' in his work and life: specifying maximum fly ash recycling in concrete structures, river water cooling, green roofs, grey water systems, solar and geothermal applications in architecture as well as using waste products and 100% recycled materials for product and furniture designs.
Mark's teaching is focused on building technology, with award-winning design-build projects and the integration of digital design and fabrication into the curriculum and studio; always with an understanding of thousands of years of traditions in the use of materials and methods of construction, from felt making to Japanese wood joinery forming the basis of understanding for the students to successfully progress into the 21st century ... utilizing today's parametric tools and KUKA robots.
3. Jiaxin Xu (Samantha)
Jiaxin Xu (Samantha) has been an EAP teacher for seven years at Xi'an Jiaotong Liverpool University. She has taught Business EAP to Year 1 and Year 2 students. She has also used the Content Language Integrated Learning (CLIL) approach and collaborated with departmental staff to teach introductory courses. She has published book chapters reflecting on EAP, CLIL, and online teaching, and is enthusiastic to share them with EAP professionals.
4. Mark Sinnott
Mark Sinnott is an EAP lecturer from Xi'an Jiatong- Liverpool University, where he teaches EAP for Business to Year 2 undergraduates. He has taught EAP and EFL in South Korea, Japan, Australia, Cambodia, Spain, the UK, Saudi Arabia and China. His interests include educational technologies, vocabulary acquisition and extended reading/ listening in ELT.
5. Yina Sima
Yina Sima has extensive research interests in urban design. She has been engaged in urban planning and design for more than 10 years, and her experience covers university teaching, scientific research, planning consulting and other fields.
6. Genying Yan
Genying Yan is a lecturer in Chinese at Modern Languages Center of Xi'an Jiaotong Liverpool University, with 6 years of teaching experience. She is familiar with the online teaching environment and pays great attention to the interactivity and interest of the online class.
Registration
1. Scan the QR code and follow the XJTLU Learning Mall WeChat account.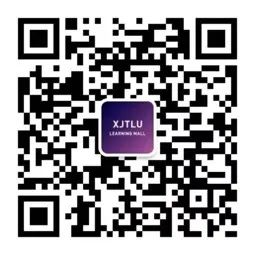 2. Reply with the keyword' lecture', detailed information will be sent to you accordingly.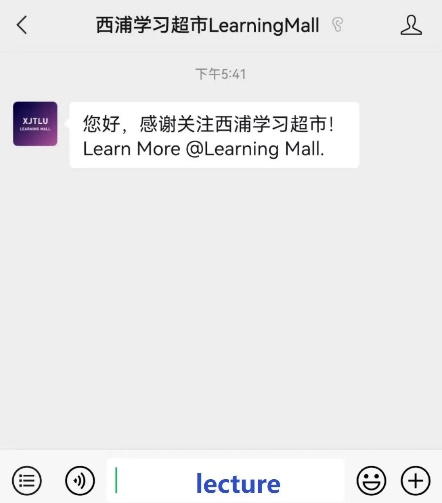 You can also click HERE to attend.